The GRAETC Committee is excited to announce the location of our first face-to-face conference learning opportunity in two years! Our committee is over the moon thrilled to host our annual event again where we can physically be together. For that, we must express our gratitude to our hosting partners, ACCA Shrine Center in Richmond Virginia. Their motto is to "Have Fun and Help Kids" and that aligns with our mission as well. We also appreciate ACCA's efforts to increase their diversity amongst its members. We are hoping by bringing attention to their work for kids we can both benefit. 
Given the opportunity to partner with a location central to our consortium's represented districts, meeting the needs of hosting our event, and aligned effort's to support our youth's needs – we are BEYOND excited to see you on March 8, 2023 at: 1712 Bellevue Ave, Richmond, Virginia, 23227
Registration* for the event is now open!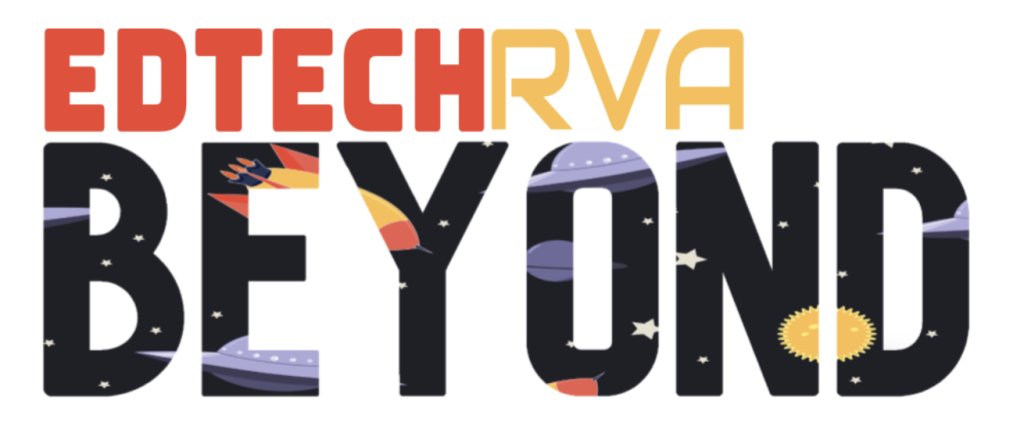 $70 per person; Presenters will receive a code to apply a discounted rate.
*Registration includes lunch and parking