The GRAETC Committee is proud to announce the EdTechRVA 2019 Conference keynote presentation, Explore – Collaborate – Create: Making #LifeReady Learners at The Creek, presented by Jason Vest and Robbi Moose: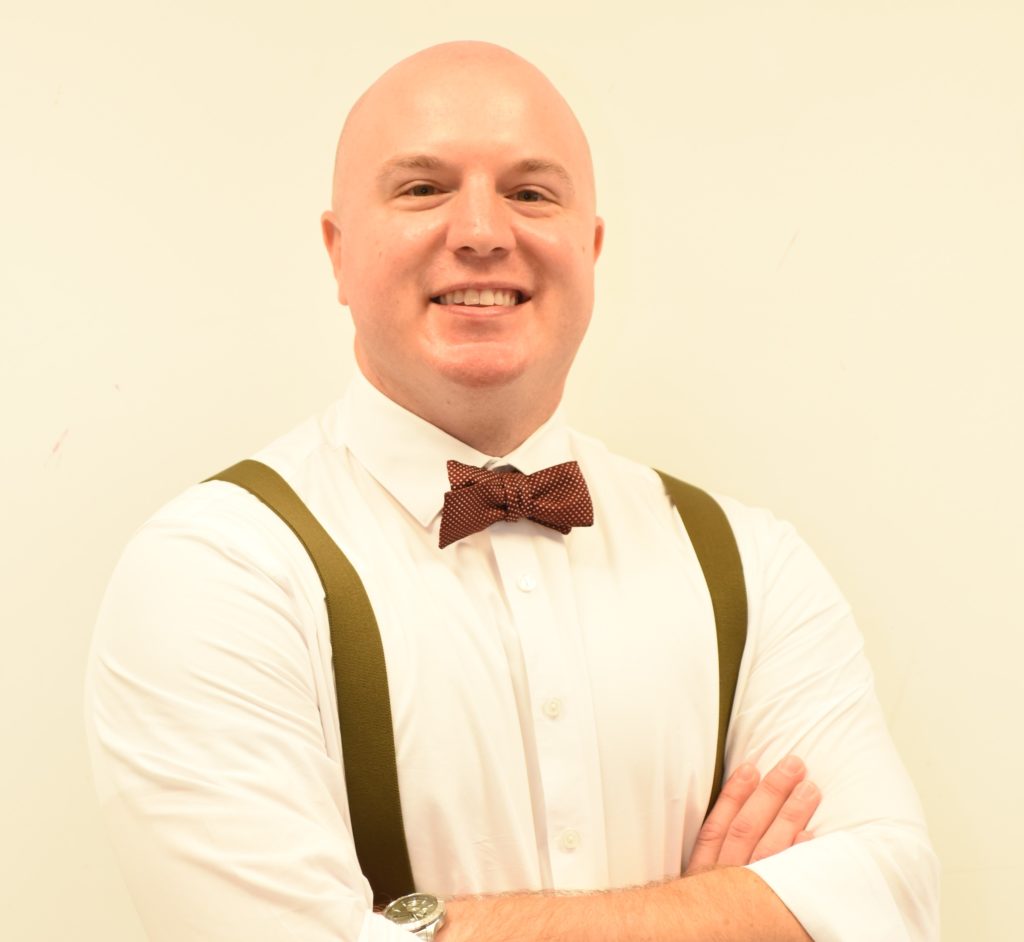 Jason Vest is a middle school educator at Hungary Creek Middle School in Henrico County Public Schools. During the 2017-2018 school year, he piloted an entrepreneurship and Design Thinking course for 8th graders that was so impactful, he was awarded the 2018 iNACOL Innovator Award (Teacher of the Year). Jason continues to push the envelope to reimagine education as a technology education teacher and host of After Ed, a podcast that highlights individuals around the world challenging the status quo in education.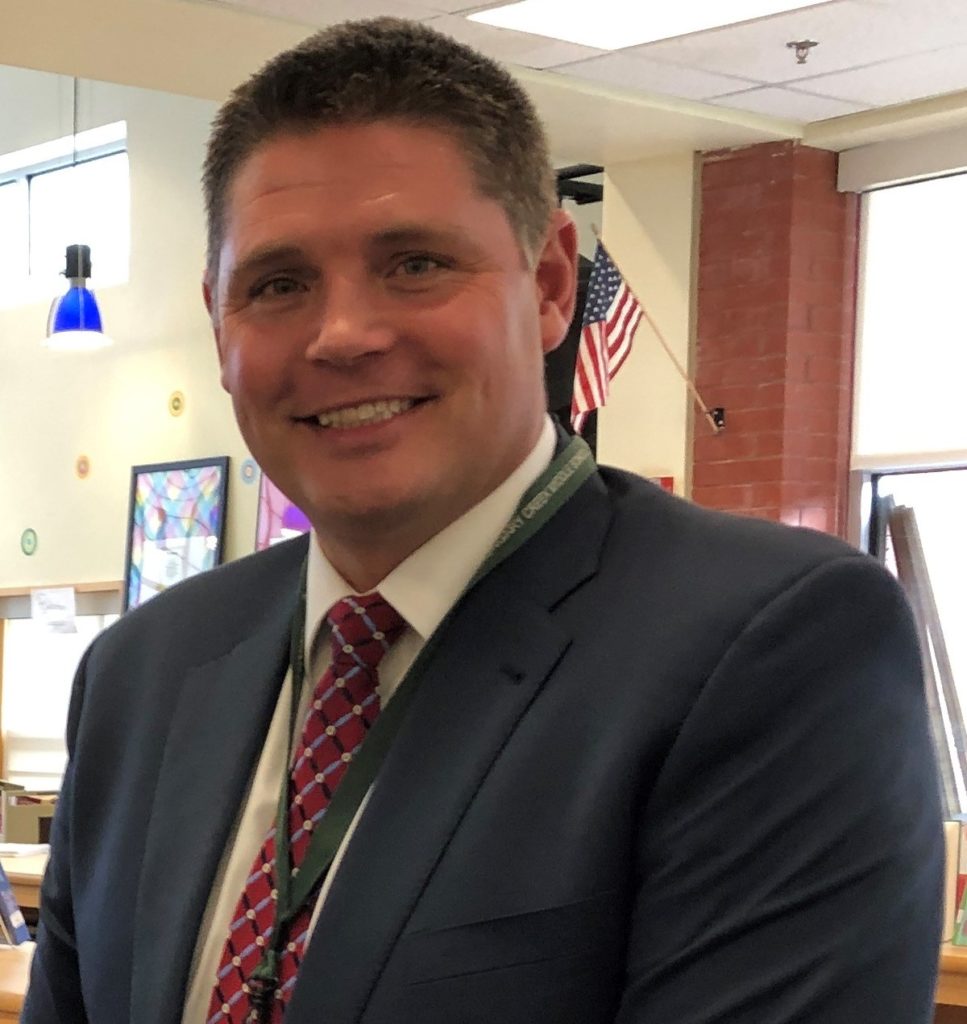 Robbi Moose is in his 18th year as an educator and 9th year as principal at Hungary Creek Middle School in Henrico County. Robbi was recently recognized by HCPS as the Chris Corallo Distinguished Leadership Award for his innovative leadership in creating transformative change at Hungary Creek Middle School through maker culture and the Cougar MakerHUB. This award highlighted Robbi's focus on being learner centered, passionate, visionary and innovative to create opportunities for students to have the necessary skills to be life-ready. Previously, Robbi was recognized by HCPS as the Henrico 21 Instructional Leader of the Year.