We are at the end of another school year and educators are looking forward to some well deserved rest and relaxation.  While hanging out at the beach or the pool, why not check out some tools that will help you kick off the 2018-2019 school year with a bang?  How about a summer shower of empower-ment? Here are some tech tips and tools that can be used immediately in the classroom or school setting that require little to no self-training.  You'll be glad you got caught in this tech shower!
This common word URL shortener allows the creation of a new link to a site that remains active for a specific amount of time ranging from five minutes to 24 hours. It uses easy words and phrases for quick verbal transfer of a link and rapid access to a site with a standard, lengthy URL. Another plus: capitalization is not important in this URL shortener! Check out the demo!
Do you wish there was a way to track how long students read online?  The Stackup Chrome extension can help you track the time spent reading for school or for pleasure. It also catalogs what they read by category so you can learn about student interests while they earn badges. The bonus? Stackup notifies students if they visit a site that has been known to publish not so truthful content, encouraging digital citizenship.
Educators who like to bounce around the web will love this web publishing-like tool that enables users to create a collection of web links that look like a professional newsletter. The newsletter can then be shared as an email, a web page or embedded into a website.  It allows use of rich media like YouTube videos, web content and documents. When you use eLink, it becomes your personalized collection of resources that can be the one-stop-shop site your students or staff need to visit to get access to everything in your lesson! Can't believe it? See it in action!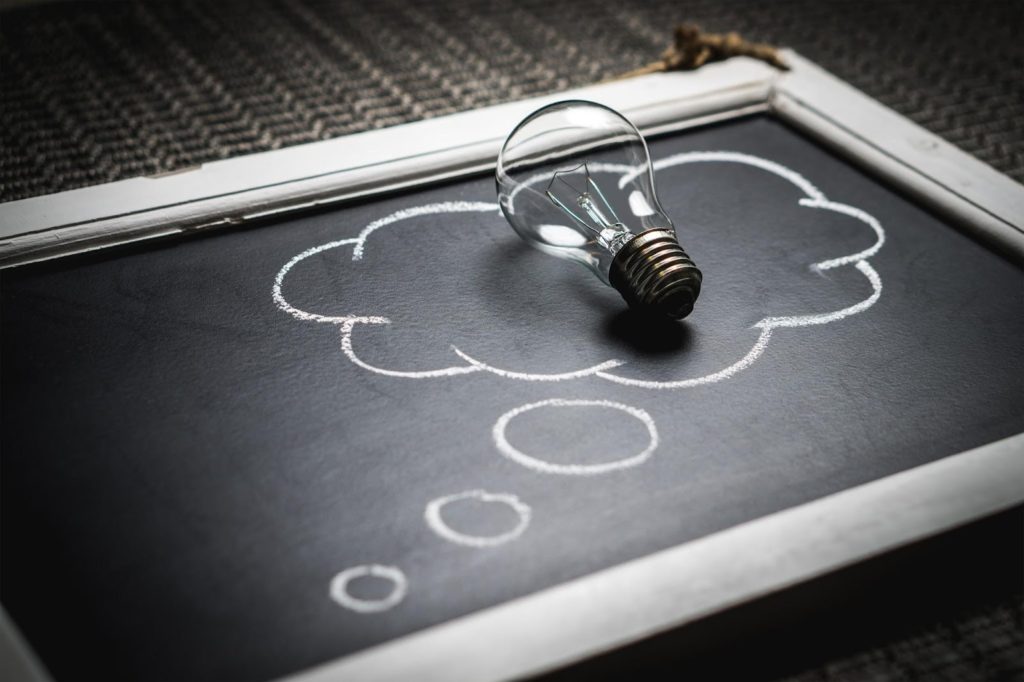 If you're a Google lover beyond the web, check out this Google Docs add-on that works with any Google Home device to read stories out loud once the story has been entered into a Google Doc.  Coding knowledge is not needed with the built in templates that are available. Users can also interact with the Google Home device while it reads the story out loud since user responses to the Google Home device change the way the story plays out. Check out this demo to see how it works!
Wait a second – this isn't new!  However it is improved! If you've left Flippity in your rearview, it may be time to revisit this Google Sheets add-on to build flashcards, run a quiz show, make crossword & word search puzzles, use the badge tracker and play games.  It's definitely worth checking out for first timers, and experienced Flippity users should give it another look!
This Chrome extension will allow users to temporarily make websites into interactive lessons! Tools featured are a highlighter, sticky notes, insert a question and insert a discussion elements.  Imagine highlighting a web article on the classroom display so students know the main idea or placing a digital sticky note on map locations – the possibilities are endless! Check out how some of the tools work in this demo!
This awesome website is a tool / widget board and was created by a former teacher who was tired of using software menus to find tools each time he wanted use of a new tool – which was multiple times during a lesson.  Just open this site and all the tools like text, drawing, timer, QR Code reader, clock and more will live at the bottom of your interactive screen for your convenience! Need to time the students on an activity and take a note at the same time? This tool has you covered!
Authorship Information:
Sara Butcher is an Instructional Technology Resource Teacher for Richmond Public Schools and a previous high school Social Studies teacher with twelve years of educational experience, all of them with RPS. She was selected Teacher of the Year by her peers in 2014. She enjoys assisting educators with tech tools, tips and tricks that make their lives easier and enhance their students' educational experience – much like this blog post content.