The EdTechRVA conference committee is excited to welcome, Dr. Pam Moran, as our keynote speaker for EdTechRVA 2021.
Dr. Pamela R Moran served as the Superintendent of Albemarle County Public Schools from January 2006 through June 2018, and was recognized as Virginia's 2016 Superintendent of the Year.  She subsequently was one of four statewide superintendents of the year to be selected as a finalist for 2016 National Superintendent of the Year.
A woman with a clear vision of what educational experiences should be for students in today's world, Dr. Pam Moran embodies the paradigm shift that must be made to make schools relevant.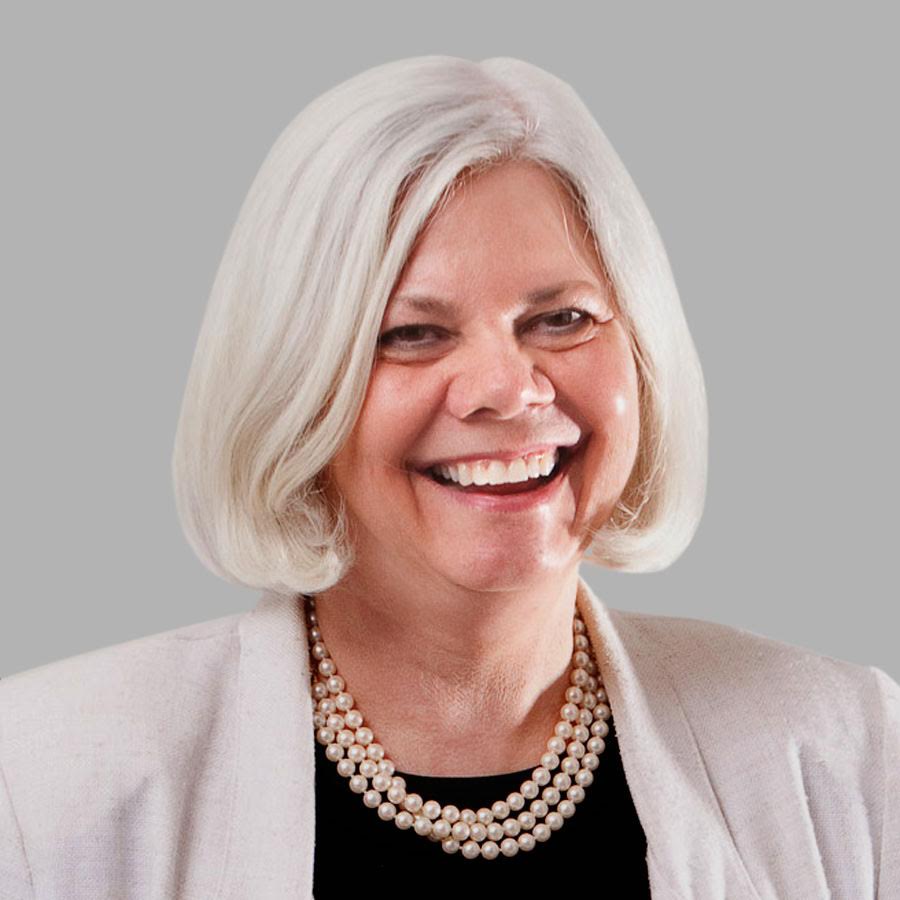 Dr. Moran is a leading advocate of an educational model that prepares students for "success in their century, not mine." She emphasizes the value of student-led research, project-based learning and contemporary learning spaces that promote collaboration, creativity, analytical problem-solving, critical thinking, and communications competencies among all students.
She now serves as the Executive Director at the Virginia School Consortium for Learning.​
Dr. Moran is a published author who with the help of Chad Ratliff and Ira Socol wrote, Timeless Learning: How Imagination, Observation, and Zero-Based Thinking Change Schools.
We look forward to having her speak at EdTechRVA2021 on Wednesday, March 10th at 4pm!
Follow on Twitter | 21st Century Learning | A Space for Learning