On July 25th, 1965, Bob Dylan took the stage at the Newport Folk Festival and launched into an electric version of "Maggie's Farm." He was met by some cheers but mostly jeers from the crowd – not because the audience didn't like Dylan (on the contrary – they loved him), but because they were completely dismayed by the change and innovation in front of them.
Change is hard. Most people don't like it and try to avoid it. It's human nature; but, like George Couros says, "Change is an opportunity to do something amazing." I want teachers to welcome change, be inspired by it, and to embrace it – through an extremely powerful tool: 3D Printers. Integrating 3D printing into any curriculum encourages natural curiosity, fosters a thirst for knowledge, and inspires creativity. Students in all grade levels and teachers in all content areas can utilize 3D printing as a tool to enhance the teaching and learning experience within any curriculum.
3D printing isn't a fad; it's a tool of the future. Introducing students to 3D printing now will develop the necessary skills for them to be successful in school and in life. Exercising their problem-solving skills is essential when designing a 3D project. Creating something that prints exactly the way it was planned is difficult. Students often need to go back to the drawing board to solve the issues and try again. 3D printing also lends itself perfectly to teaching students how to be resilient. By mastering failure and then overcoming it, students gain the tenacity that is crucial to completing complex tasks with unknown outcomes.
What truly sparks students' excitement about 3D printing is seeing their ideas come to life. Designing something from beginning to end, watch it come to life, and then being able to hold it in their hands is not only exciting, but also a major motivating factor. Using the web-based program Tinkercad, students can measure their progress by comparing their first design to their final one. For example, after reading Shakespeare's The Merchant of Venice, students created a ring (based on one of the subplots of the play) that symbolized a character or an element of the plot. Before designing their rings, students measured their ring size and then calculated the circumference of their ring finger into millimeters. When their ring designs were finished, students then saved their rings as STL files, which they could print on the 3D printer. Every student whose printed ring had a flaw, voluntarily went back to Tinkercad to solve their design problem. They were incredibly engaged!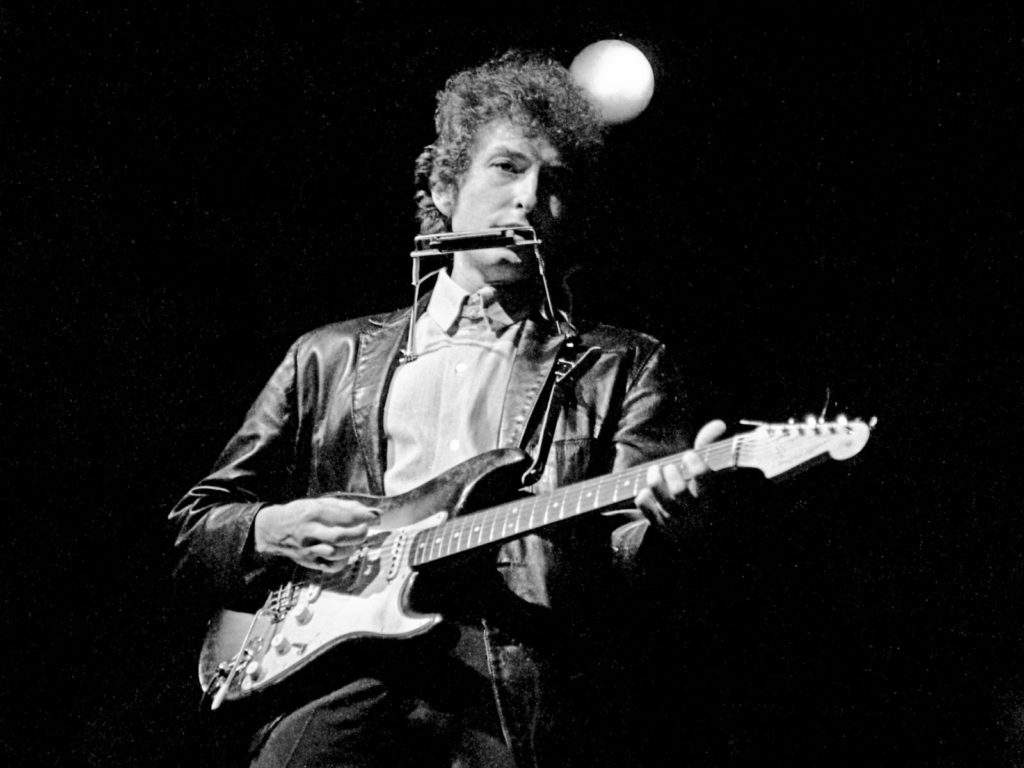 3D printing offers many opportunities for multidisciplinary learning. The possibilities for educators to combine math and art, history and science, or other seemingly disparate classes shows how they can work together. Encouraging educators (and students) to collaborate with others they might not normally interact with will help expand their understanding of other disciplines.
From the album It's Alright Ma (I'm Only Bleeding) Bob Dylan sang, "He not busy being born, is busy dying." To ensure that students are acquiring the 21st century skills they need to thrive in this ever changing world, educators need to avoid the status quo, discover new things, and embrace innovation. This, in turn, will be reflected in their students' involvement and enthusiasm. Educators from all grade levels and content areas should be thrilled to use 3D printing in their classroom. They need to be ready to dive in, face new challenges, and move forward.
Authorship Information:
Gillian Lambert has been a middle school English teacher for 21 years. After teaching for 13 of those years in Henrico County, Gillian accepted a position as an ITRT in Powhatan County. You can follow her on Twitter @GillianLambert
Originally Published March 29, 2018