A Welcome Message to our GRAETC Community
I am very honored and excited to be serving as GRAETC Chair for the 2020-2021 year. As we continue our work during this unique era in education, I invite you to revisit GRAETC's mission:
To positively impact the Greater Richmond Area educational community by providing connected learning opportunities to build capacity around innovative and sound pedagogical use of instructional technology resources.
Expanding Our Reach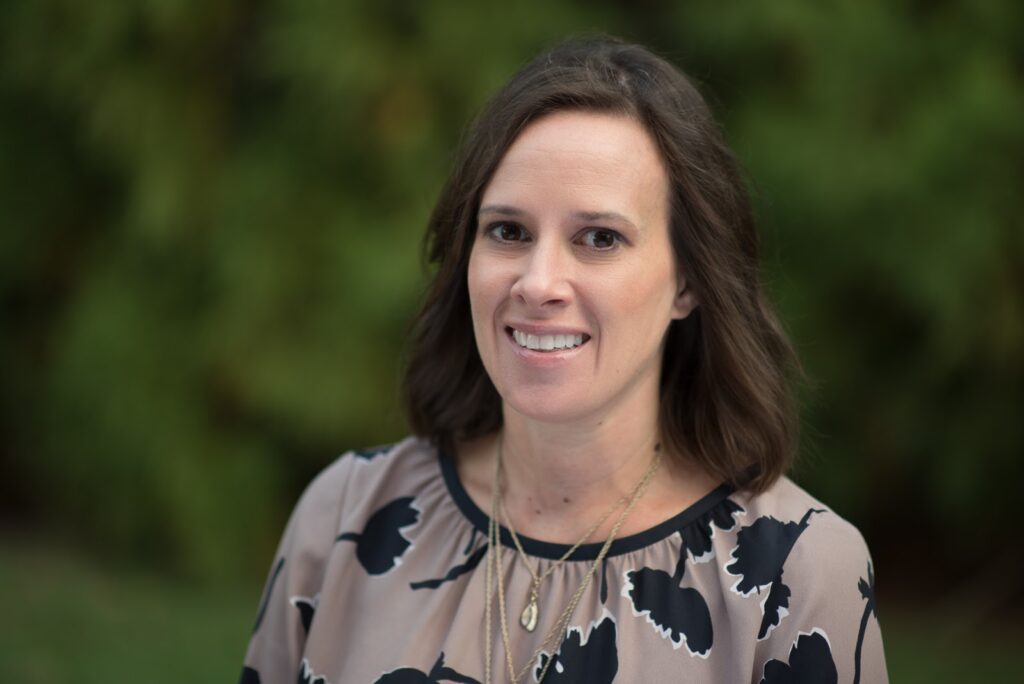 Over the past few years, our executive members have grown to include 14 divisions supporting over 191,000 students. This growth enables us to expand our reach across Central Virginia to work collaboratively sharing our successes, challenges, and generating innovative approaches to bring back to each division. New pedagogies and innovations in instruction are vital in our current learning landscape to meet the needs of every learner we serve. On that note, I would like to introduce you to our 20-21 Executive Committee Leaders.
EdTech Chair Krystle Demas – Goochland County Public Schools
Treasurer Andrea Burton – Goochland County Public Schools
VSTE Representative Heather Causey – Hanover County Public Schools
GRAETC Chair-Elect/ Grants Coordinator Erin Daniel – Henrico County Public Schools
EdTech Chair Elect Kelsey Pacer – Chesterfield County Public Schools
Symposium Coordinator Wade Kliebenstein – Prince George Public Schools
Supporting You!
As an affiliate of VSTE, we take pride in supporting Virginia educators with quality professional learning opportunities and resources that promote innovative uses of emerging technologies for educational excellence. Our popular EdTech conference each spring is just one of  the many ways we provide this support to you as an educator. Our blog, www.graetc.org, and other social media platforms provide continuous content to support your role in the classroom and the opportunity to become a member of GRAETC. New to our learning opportunities are GRAETC Symposiums. The goal of these symposiums is to connect educators in our area to discuss topics of interest within the field of educational technology such as computer science, virtual learning, and STEM/STEAM. GRAETC grants provide our member divisions with additional resources to meet their educational technology goals for students. 
There is no mistaking that education is changing. We are poised and ready to aid Greater Richmond Area teachers and students in gaining access to quality content, engaging in innovative learning, and enabling our area's growth through conscious and capable citizens. We thank you for your support and look forward to supporting you in these unprecedented times.
Rachael L. Toy
GRAETC Chair 2020-2021
Authorship Information
Rachael L. Toy currently serves as an Innovative Learning Specialist for Henrico County Public Schools. Her work encompasses her passion for STEAM and other innovative learning experiences to support all learners in becoming the best version of themselves. Rachael has served in Henrico County as an educator for 15 years and enjoys living in the Richmond area with her husband and three children. Rachael has been a member of GRAETC for four years and a regular presenter at the EdTech and VSTE conferences.