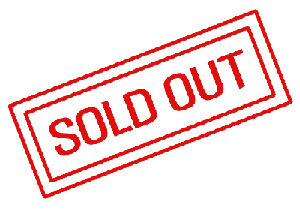 The EdTechRVA conference committee is actively planning for the EdTechRVA 2018 Conference. The conference will take place Wednesday, March 7th at Virginia Commonwealth University.
The schedule for the one-day conference can be found here:  EdTechRVA 2018 Schedule
Are you looking to support the conference through sponsorship?
We welcome sponsors from our community organizations and business leaders in support GRAETC's efforts to positively impact the Greater Richmond Area educational community strives to provide connected learning opportunities to build capacity around innovative and sound pedagogical use of instructional technology resources. Our EdTechRVA Conference, is the perfect opportunity to explore our sponsor opportunities.
Please contact Erin Ford for specific details on sponsorship options and commitments or vendor opportunities.