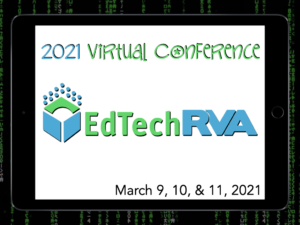 Registration Close
Learning in Progress
EdTechRVA 2021 will be fully virtual, sessions are from 4:00-6:00pm. We are offering three evenings of powerful professional development focused on "What's Next?". The sessions highlight what teachers, coaches, and administrators have learned through pandemic teaching to enhance student learning experiences and opportunities. We understand completely that this has been a busy year full of "crisis PD." However, we hope you will take advantage of this inspiring, collegial conference to feel supported and get excited to embrace what's next in the future!
---
Dr. Pam Moran Keynote Speaker for EdTechRVA
Dr. Pamela R Moran served as the Superintendent of Albemarle County Public Schools from January 2006 through June 2018 and was recognized as Virginia's 2016 Superintendent of the Year. She subsequently was one of four statewide superintendents of the year to be selected as a finalist for 2016 National Superintendent of the Year. A woman with a clear vision of what educational experiences should be for students in today's world, Dr. Pam Moran embodies the paradigm shift that must be made to make schools relevant.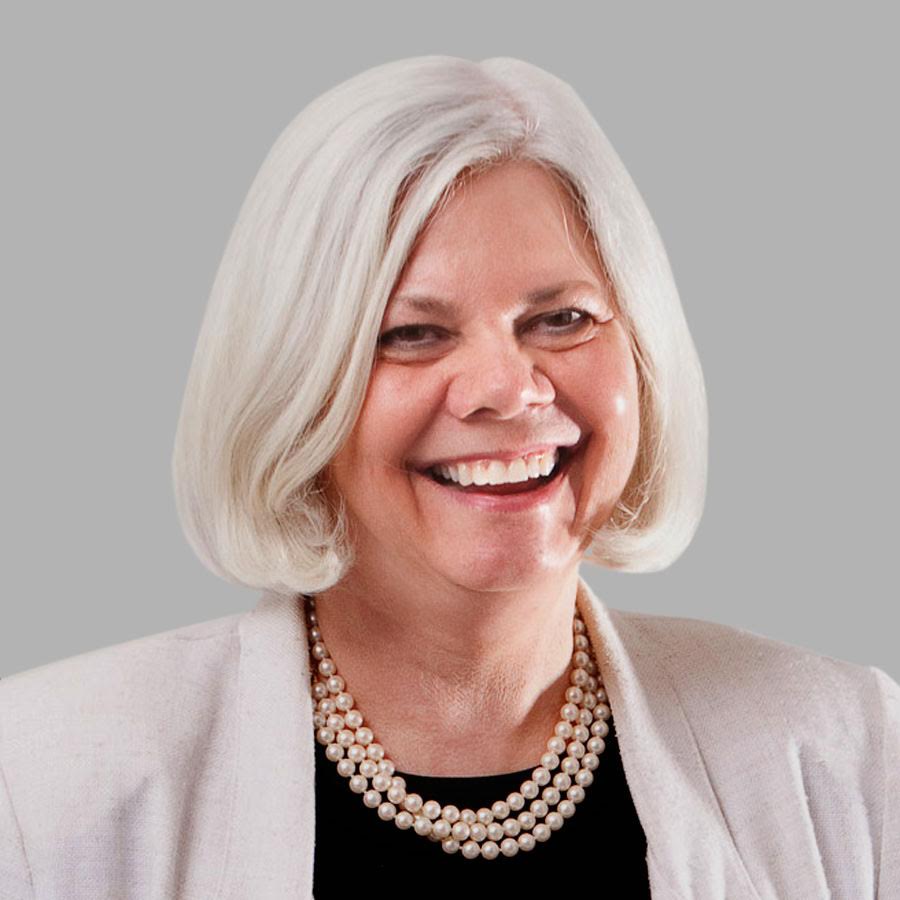 While Superintendent, the division received the National School Board Association's Magna Award, given annually to the school division in the nation with the most innovative and effective program. Albemarle County is the only one in the history of the Magna Award to twice receive the association's highest performance honor. The recognition is for the Learning Commons and M-Cubed (Math, Men, on a Mission).
The school division also opened specialized academies at its three comprehensive high schools: the Math, Engineering and Science Academy at Albemarle High School; the Health and Medical Sciences Academy at Monticello High School; and the Environmental Studies Academy at Western Albemarle High School. The division also is home to one of the first CoderDojo Academies in a public school division in the country, teaching computer coding and science skills to students. Other notable new programs include a high school Arts & Letters Pathway and a summer Fine Arts Academy.
Dr. Moran is a leading advocate of an educational model that prepares students for "success in their century, not mine." She emphasizes the value of student-led research, project-based learning and contemporary learning spaces that promote collaboration, creativity, analytical problem-solving, critical thinking, and communications competencies among all students. She now serves as the Executive Director at the Virginia School Consortium for Learning.​ Dr. Moran is a published author who with the help of Chad Ratliff and Ira Socol wrote, Timeless Learning: How Imagination, Observation, and Zero-Based Thinking Change Schools. We look forward to having her speak at EdTechRVA2021 on Wednesday, March 10th at 4pm!
---
What's New EdTechRVA 2021
During EdTechRVA there will be virtual networking on Discord, which is a web-based platform for text and video communication. The link to join us is for the conference is found in the email communication sent on 3/2/21. Using Discord participants will be able to connect with colleagues and vendors as well as access our virtual Help Desk. Door prize winners will be announced in Discord. There are 8 additional door prizes each night for those who interact within the various channels in our Discord.
If you're new to Discord, watch a brief video tutorial linked below.
Discord How-to Video
Questions or Concerns: kdemas@glnd.k12.va.us
#EdTechRVA2021 An Event to Remember!
View Conference Sessions

Twitter https://twitter.com/GRAETCorg
Instagram https://instagram.com/graetc
Facebook https://www.facebook.com/graetc