Who: Greater Richmond Area Educational Technology Consortium (GRAETC)
What: EdTechRVA2024
When: March 13, 2024 9:00-3:00
Where: J Sargeant Reynolds, 1651 E. Parham Rd, Richmond, VA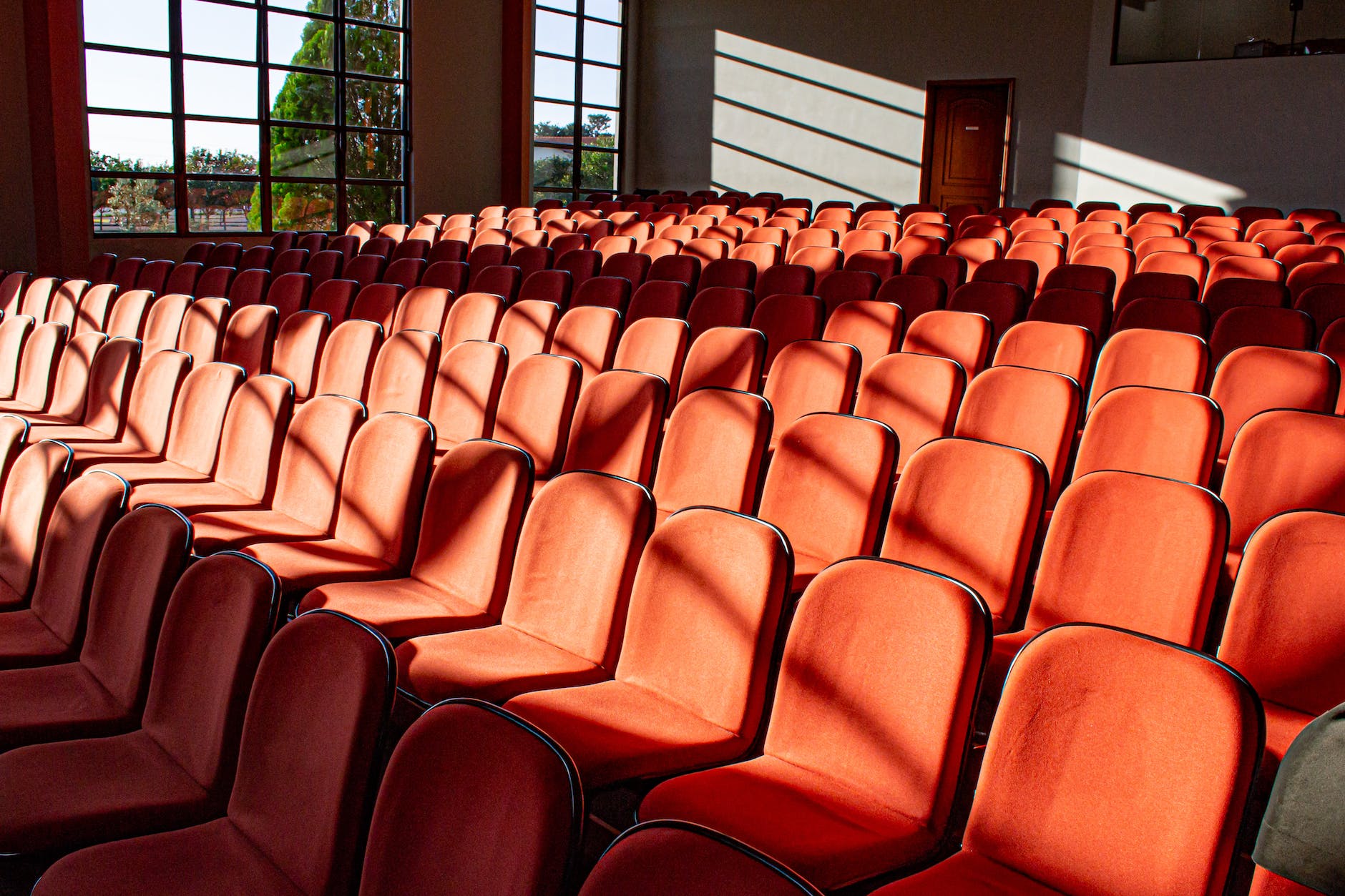 What to expect at EdTechRVA 2024?
Session Types
45-minute Interactive Lectures: Listen to the interactive lecture and participate in activities using your own device.
Ignites: Listen to fast-paced, five-minute talks using 20 slides.
Posters: Browse a showcase of projects in a multi-booth environment where you can engage with presenters one-on-one or in small groups.
What's Next?
Mark your calendar for the event; and
Consider submitting a Proposal! (Deadline extended to Friday, December 8, 2023! Don't wait!!)
Be on the lookout for the conference schedule and registration in early 2024!; and
Come fill out seats on March 13, 2024.
For additional information and to see highlights from past conferences, please visit our website's archives of Past Conferences or follow us on Twitter @GRAETCorg.