EdTechRVA 2017 is just around the corner! As the committee members are actively accepting and  reviewing conference proposals , other pieces and parts of the conference are coming together. March 8, 2017 is just a short four months away and there is a lot to do to prepare and facilitate connected learning opportunities!  In preparation for EdTechRVA 2017 , GRAETC would like to announce the keynote speaker, Dr. William Rankin.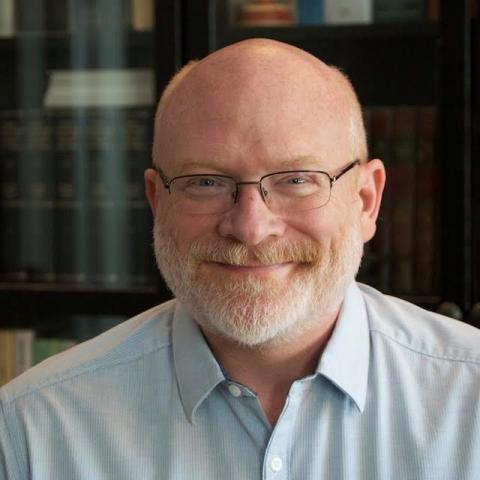 Dr William Rankin is an international speaker and consultant with broad expertise in technology-enhanced learning and emerging pedagogies. From 2013 through 2016, Dr Rankin served as Director of Learning on the global education team at Apple Inc. with responsibility for developing, promoting, and enhancing innovative teaching and learning. Prior to joining Apple, he worked as an academic in higher education for 24 years, concluding his time as a Professor of English and Honors College Fellow at Abilene Christian University in Abilene, Texas. As ACU's Director of Educational Innovation, he helped design the world's first one-to-one that gave every student an iOS device as a platform for exploring next-wave mobile learning.  Interviews with Rankin have appeared in Wired, The Guardian, The Times of London, Businessweek, The New York Times and The Chronicle for Higher Education and at online sites including InsideHigherEd, Ars Technica, and Open Culture. Rankin has spoken at TEDxDubai and has also been featured in stories on US National Public Radio, the BBC, the CBC, Vísir (Iceland), SF Zwei (Switzerland), and NBC Nightly News. He has received numerous awards for educational leadership and teaching and has presented on educational technologies and emerging pedagogies in more than 30 countries.
GRAETC is excited about bringing Dr. Rankin's expertise to this year's conference. For more information regarding EdTechRVA 2017, please visit the designated website page.