---
That's right. Mark your calendars! March 8-10th, 4pm-6pm. Our virtual sessions were such a hit last year, that we are doing it again this year!
Vendors – Are you a vendor or company wanting to attend? You can have the opportunity to present a session, feature your company on our website, chat, and even video conference with our attendees. Click here to email our vendor committee if you have questions.
Here are our 5 Session Formats for EdTechRVA 2022: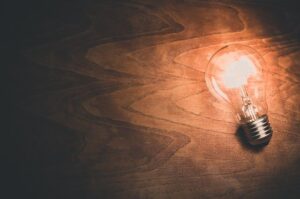 Inspire (15 min) – Think,TED Talk. The floor is all yours!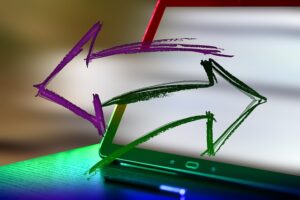 2. Interactive Lecture (30 min) – Your typical format presentation.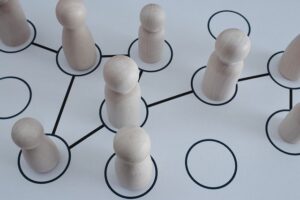 3. Interactive Lecture (60 min) – These sessions will be heavy on hands-on experiences and participant discussion. These session will have a Part I (30m), then a Part 2 (30m).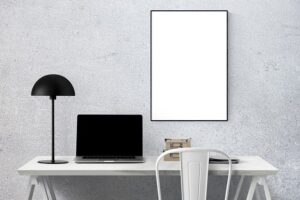 4. Asynchronous Poster -These sessions will be available whenever for you to pop in and check out! No presentation, per se, but an informational website or slide deck!

5. On-Demand (30 min) – These sessions will be pre-recorded, asynchronous, with the presenter available to answer questions.